The first Natural Question Answering as a Service for enterprise IT and cloud.
Sparrow provides answers to product questions from any document and content sources across the enterprise instantly. It understands who the user is, and has IT infrastructure and cloud domain expertise to provide precise, contextual answers.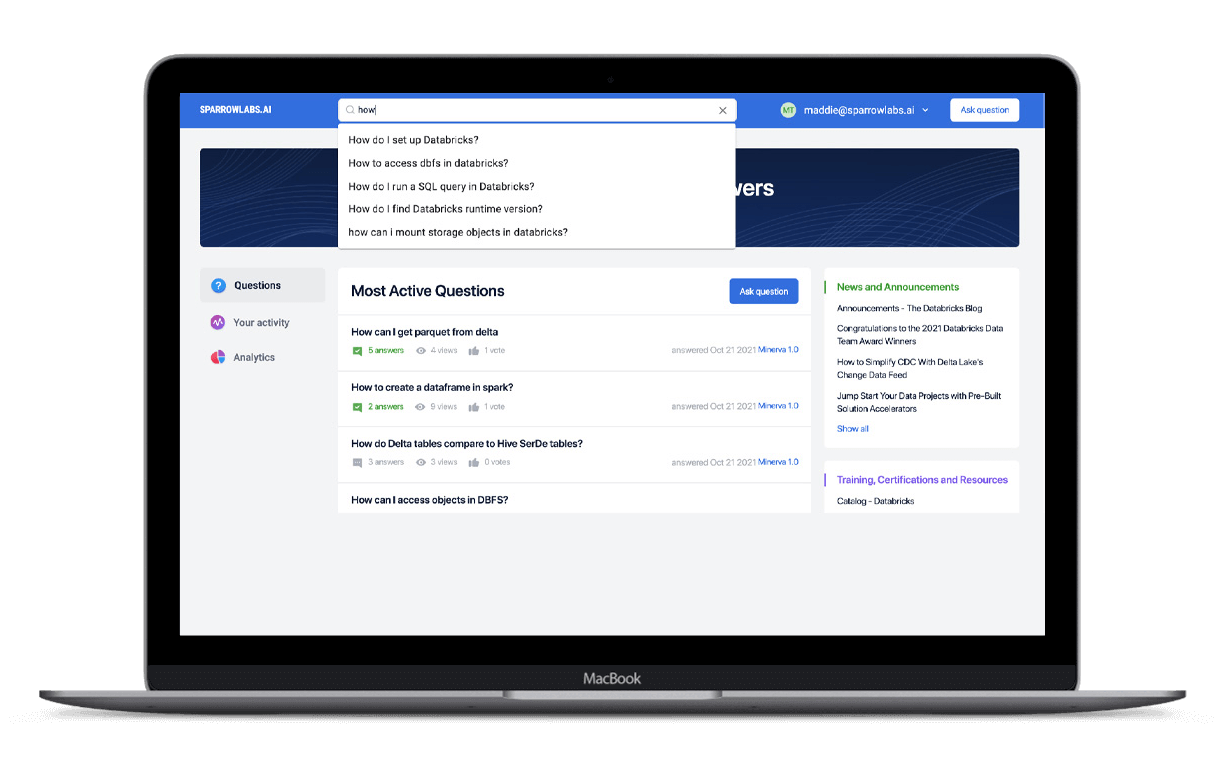 Answers from content sources across the enterprise
Sparrow aggregates contents from any document, application and content sources in the enterprise. It understands intent, context and semantics and provides accurate answers.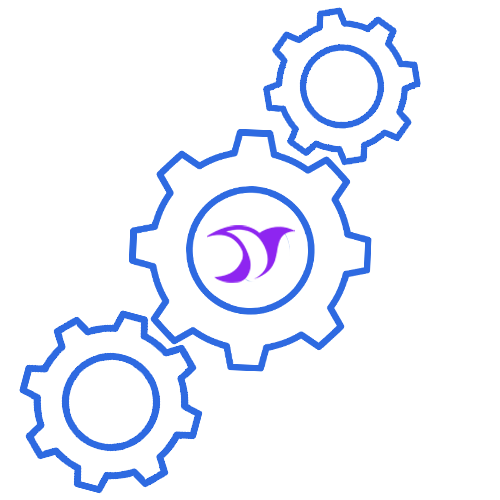 RESTful API
Rich applications with RESTful API

Javascript Widget
Embeddable widget with no code

Web Application
Self-service portal
Deeper Product Engagement
Sparrow provides product users and practitioners answers to complex product questions.
It answers questions from any documents and content sources across the enterprise and provides personalized recommendations.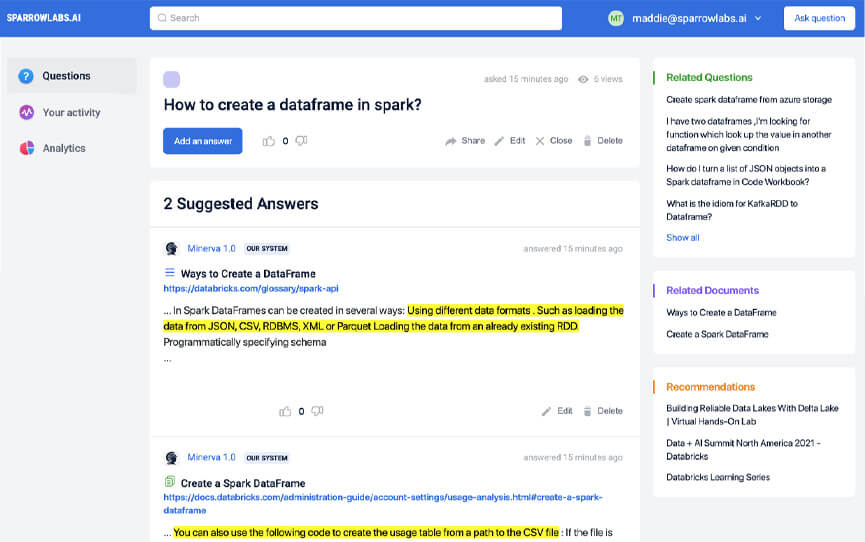 It significantly reduces support burden with instant responses to technical questions.
Sparrow understands user's questions and provides answers to product usage and support questions by reading millions of documents across the enterprise in milliseconds.
Sparrow has IT infrastructure and cloud domain expertise.
It automatically adapts to new enterprise-specific concepts, and is ready to run hours after setup, without months of dataset creation and training.
Sparrow can be by accessed through web portal, REST API, or single-line javascript integration
Secure, Scalable, Highly Available
Sparrow is deployed on AWS and GCP cloud
What enterprise leaders have to say about us
I'm excited to see the approach that Sparrow Labs taking in redefining the way we think about the software product support experience. Providing users with on-demand answers to complex technical questions is going to be table stakes moving forward. Any software company that's focused on delighting their customers, should take a look at the Sparrow solution
Our customers need context-aware authoritative answers to support questions. Search results with irrelevant documents are frustrating to customers. We need to give a delightful customer experience and increase customer satisfaction. Sparrow is a game changer that helps us solve this problem by providing accurate contextual answers to customer support questions.